Well, that's it – it's all over! Our Year 7s have all graduated and are ready for high school, whilst our Year 6s are preparing to start their final year of primary school and become our school leaders. And I am packing up for a fresh start in a new school as ICT Coordinator.
I have loved working with you all in LA2-6. We've had our ups & downs but we've all learned new strategies to deal with problems, and I think we've all become more resilient along the way. You have been a wonderful class to end my time with at this school and I will miss you next year. Thank you for your appreciation & support at Thursday's assembly and for your excellent behaviour at the Aquatics Centre on Friday. Didn't I do well? Hardly emotional at all – but then you didn't see me in my kitchen on Friday evening!!
Good luck to you all for next year. Ben, keep on blogging! I'd love to hear how you're all doing so drop me an email to keep in touch. A very Merry Christmas to you all & your families!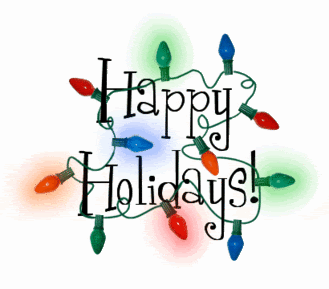 6 Comments »
Filed under: Uncategorized